Ketamine for Depression
The Linden Medical Centre is the first private clinic in Saskatchewan to offer IV Ketamine treatments for treatment resistant depression.  We also offer intranasal ketamine treatments, and most recently, Spravato (Esketamine).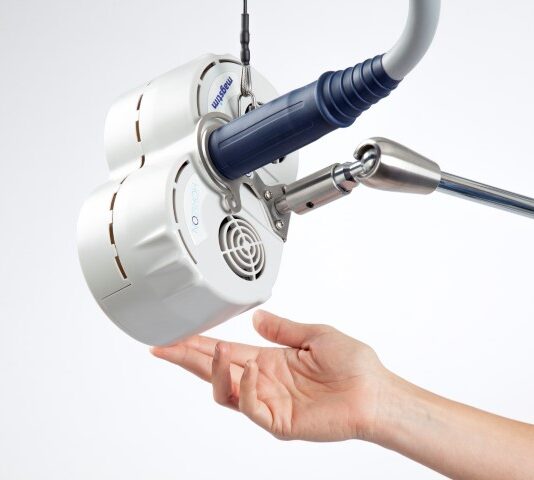 Theta Burst rTMS
Our Magstim Theta Burst rTMS machine offers 3 minute treatments over the 30 – 40 minute traditional rTMS treatments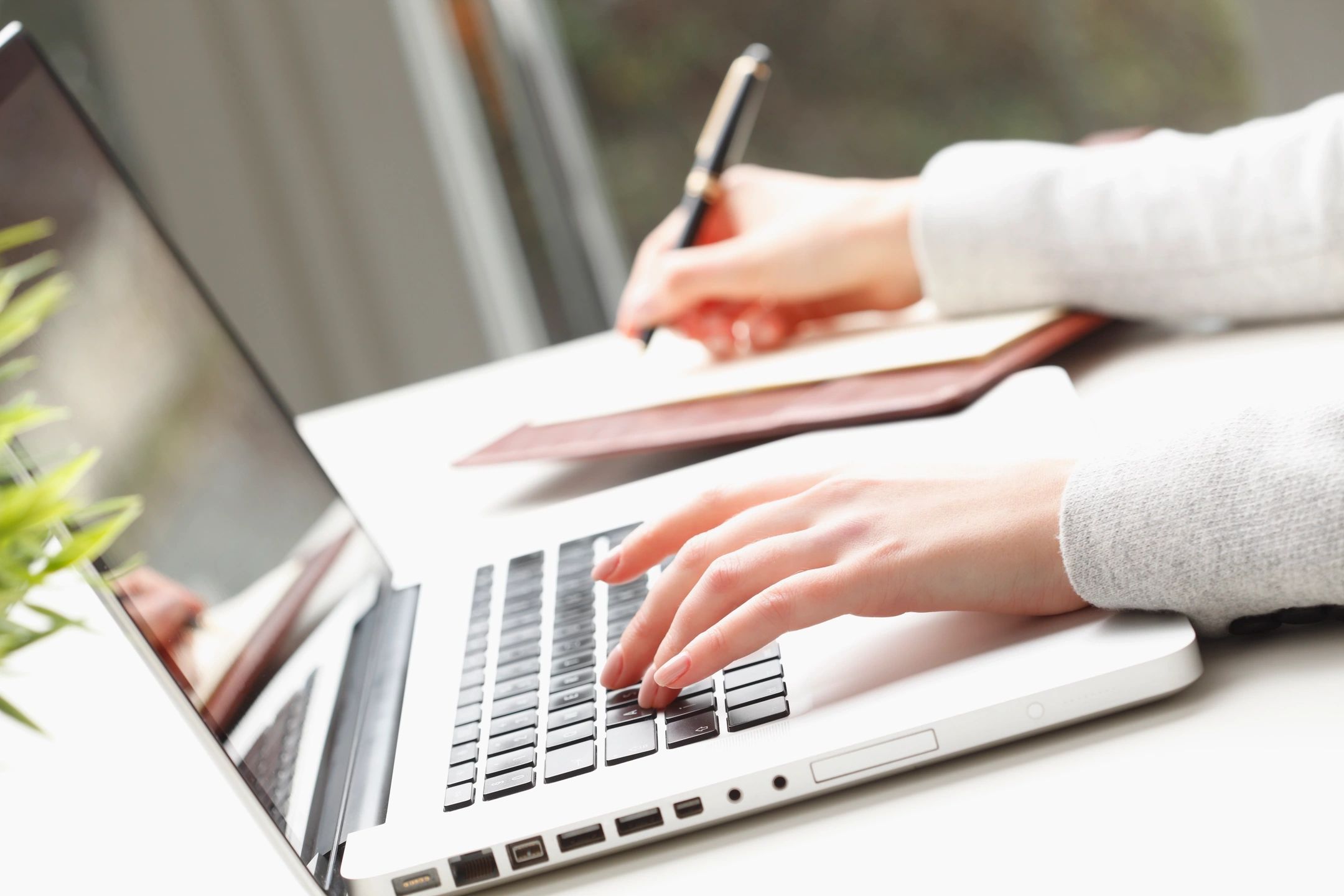 Independent Psychiatric Exams
The Linden Medical Centre has psychiatrists available to provide independent psychiatric exams and court ordered assessments.  Provide us with your exam requirements, and we'll provide you with the detailed reports you need.