At The Linden Medical Centre, our focus is on quality and being able to maintain the agility needed, to continue to provide research-supported new treatments to our patients.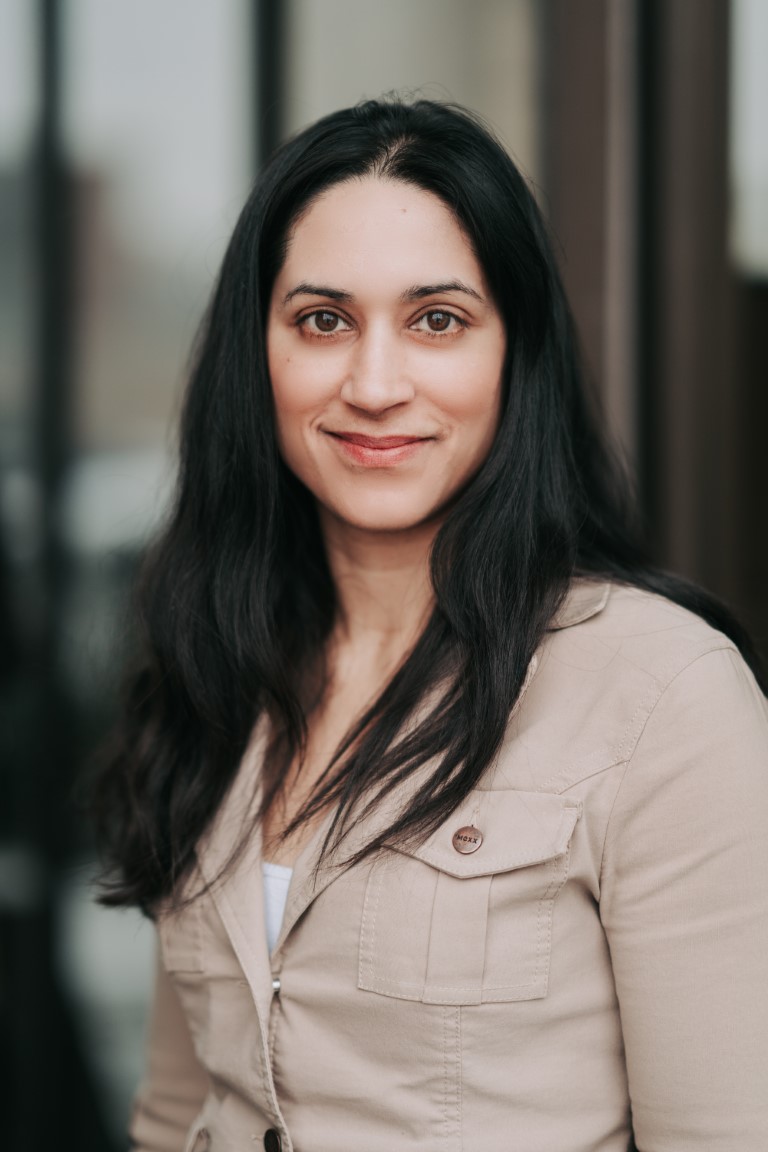 Dr. Monika Hooper, Psychiatrist
Dr. Hooper was born in Saskatoon, but studied linguistics at UBC, and received her medical degree from the University of Alberta in Edmonton.  She returned to Saskatoon to complete her psychiatry residency, and began her practice by working with acute care patients at both Saskatoon's Dube Centre, and the emergency room at The Royal University Hospital.  After several years working in acute care, Dr. Hooper co-founded The Linden Medical Centre with the goal of being able to offer modern treatments for psychiatric illness that are difficult to access in Saskatchewan.
Dr. Hooper is best known for her infectious laugh and love of chocolate covered pretzels from Starbucks.  She is a mother, and a wife who enjoys stressing about her children's well-being, and making sure her husband is doing the same.  When she's not taking care of her family, you're likely to find her in a coffee shop absorbing the present, and contemplating the future.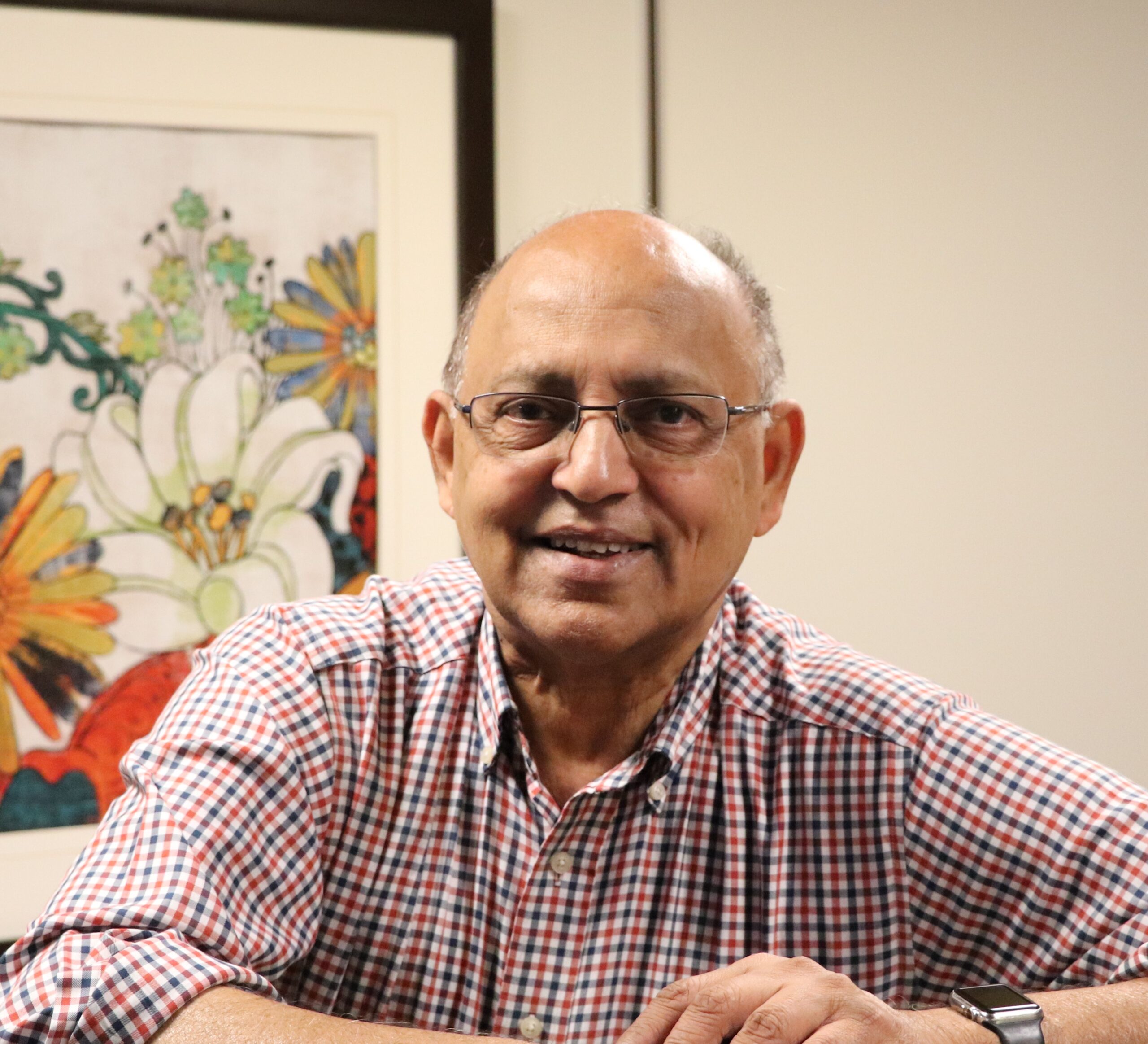 Dr. Venkat Chamarti, Anesthesiologist
Dr. Chamarti Dr. Adam Tancred, Psychiatrist

Adam was born in Cape Town, South Africa, and moved to Canada as a toddler. Even from a young age, he had an avid interest in the human mind and completed a Bachelor's degree in psychology from the University of Alberta in 2002. He was in the army reserves for 6 years and served one tour of duty in Bosnia in 2002/2003. From there he worked at a maximum security detention facility for youth for a few years as a Correctional Service worker before deciding to work towards a medical degree and then a specialization in psychiatry and a further sub-specialization in Forensic Psychiatry. His passions include neurobiology, evolutionary psychiatry and the mind as it operates within a social domain.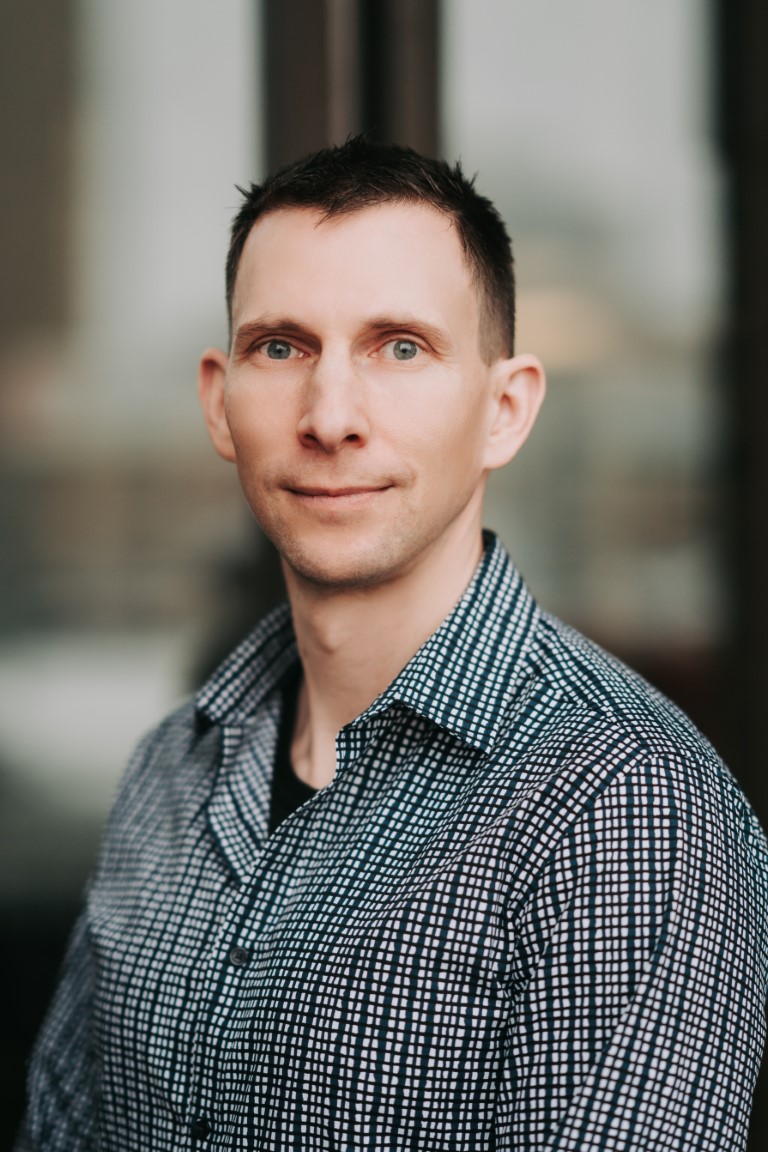 Matt Hooper, Manager

Matt is originally from rural Alberta.  He is a Computer Engineering Technologist from NAIT who has been involved in various business adventures since 2009.  Matt co-founded the Linden Medical Centre with his wife, Dr. Monika Hooper in 2018.  His broad array of skills and attention to detail makes him the Swiss Army Knife of The Linden Medical Centre.  Along with being clinic manager, he takes care of I.T., facility maintenance, and is the clinic privacy officer.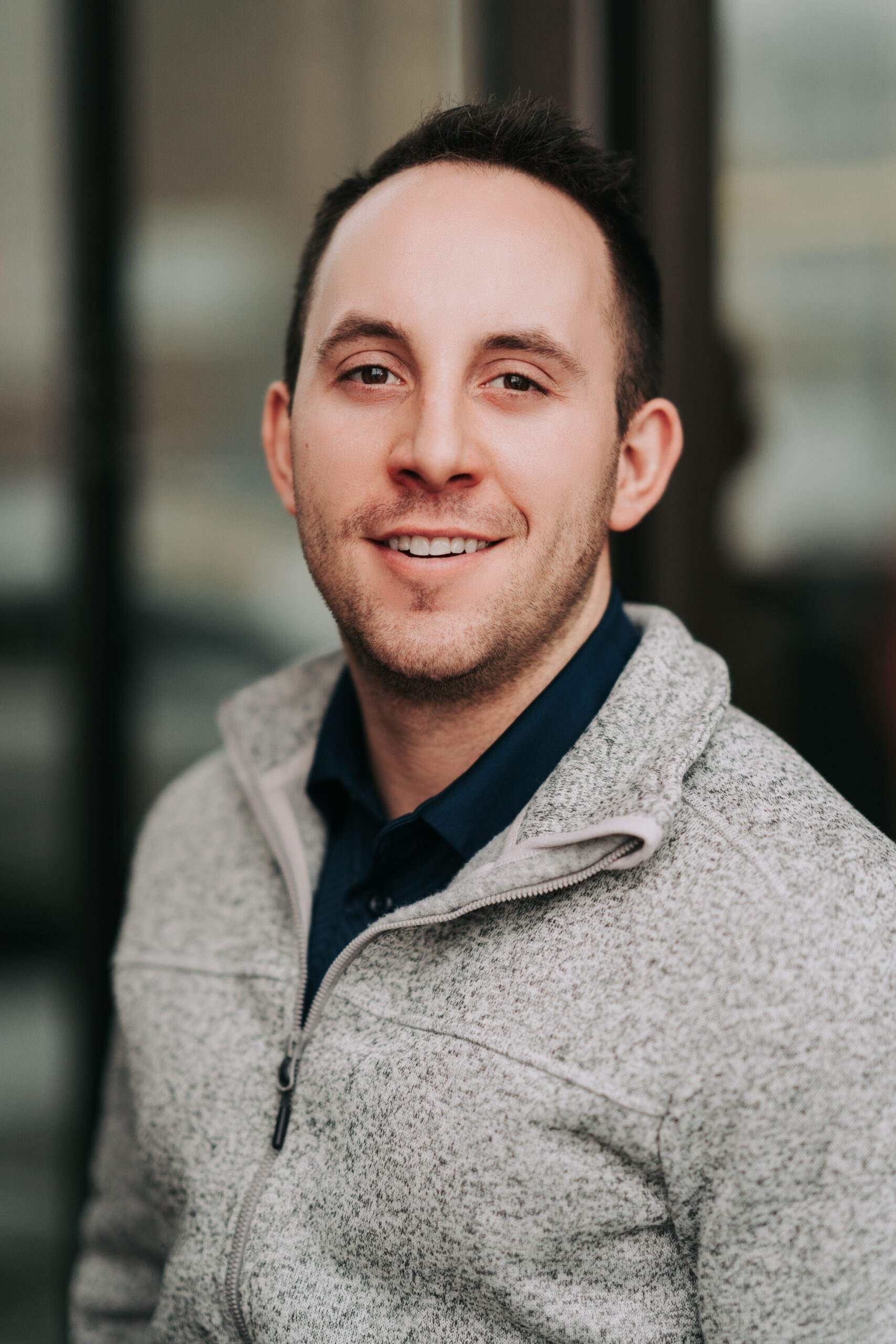 Zach Macnab, RN

Zach started his career as a Registered Nurse in 2017 in the Lloydminster Hospital. At the time, he was working on a medical floor with palliative and telemetry specializations. He quickly found he preferred the fast pace of working as a member of the code team as well as building strong relationships with patients while working on the palliative wing. Zach spent the next portion of his career in Saskatoon working in intensive care units. This is where he got his advanced certificate of critical care nursing. After gaining some experience working with more complex patients, Zach decided he was missing the connection side of patient care. He joined the team at The Linden Medical Centre in the summer of 2019, here he enjoys being able to foster a closer connection with patients while being on the cutting edge of mental health treatment.
While Zach isn't working, you can find him taking care of his mental health by running on the Meewasin, spending time in the gym, or traveling to Turtle lake to visit his family.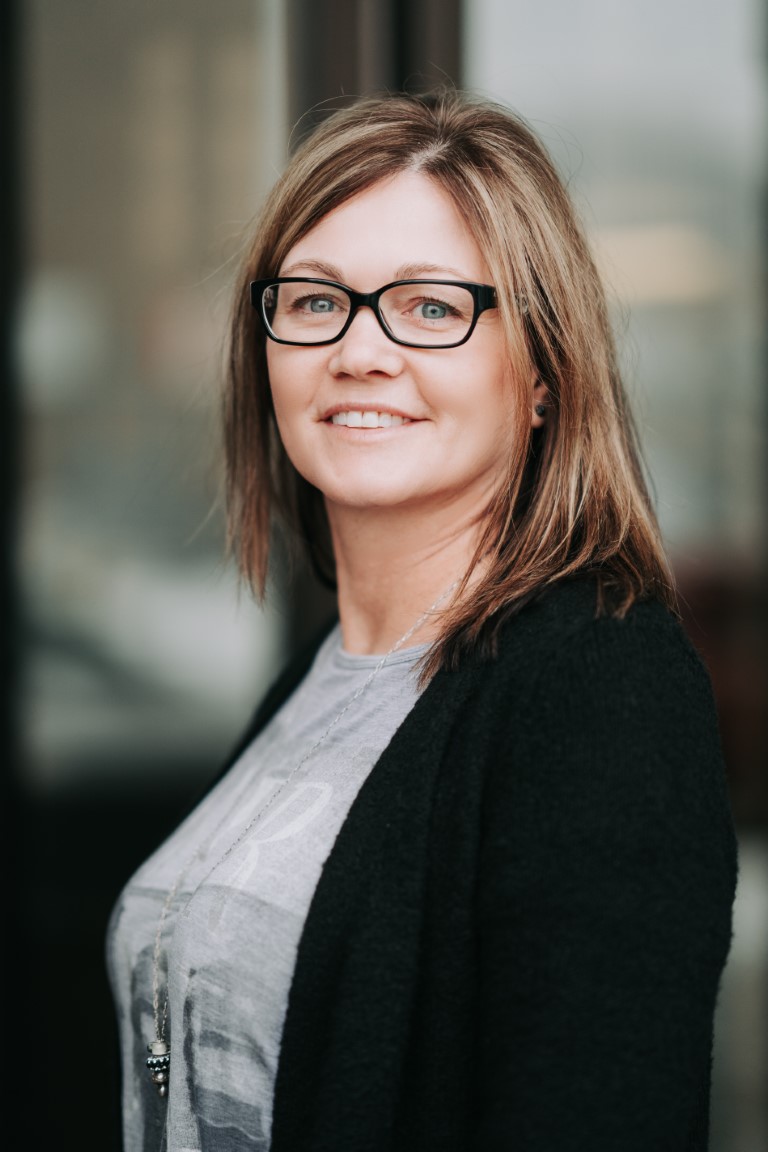 Sheryl White, MOA

Sheryl was born and raised in Saskatoon.  She studied to be a Pharmacy Technician and then went on to the Medical Office Assistant program at McKay Technical Institute. Sheryl brings over twenty years of administrative experience to The Linden Medical Centre.  Her organizational skills are paramount in keeping our clinic running smoothly.
In her free time, Sheryl enjoys an active life with her family which includes quadding, snowmobiling, fishing, camping and spending time at the family cabin.  Her two sons enjoy various sports, and Sheryl is of course their biggest fan.  This keeps her busy traveling to support them when she isn't at work.